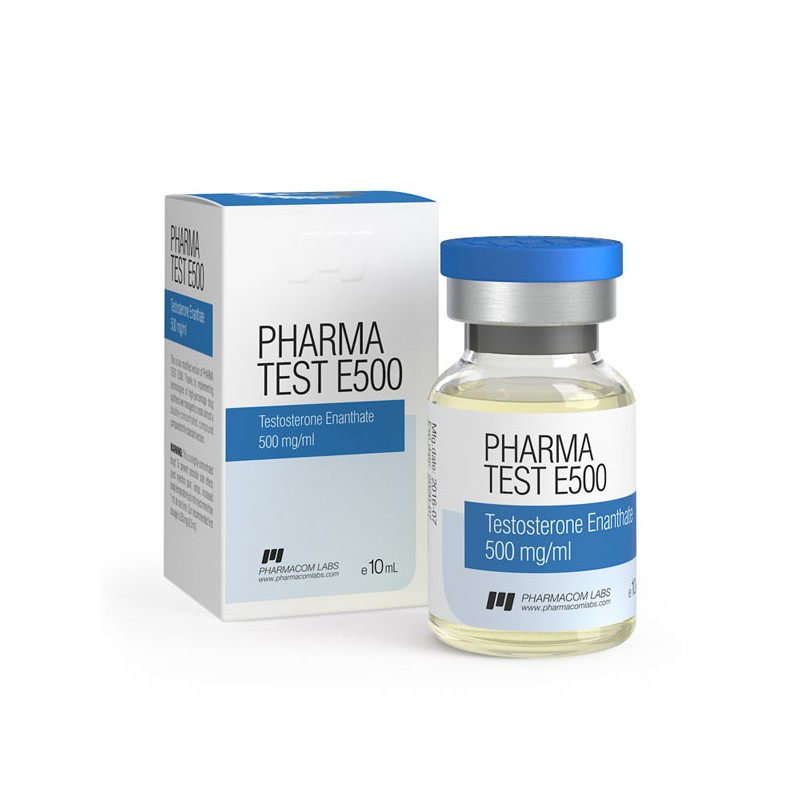  
TESTOSTERONE ENANTHATE 500mg/ml, Super Strong
PHARMA TEST E 500 is our modified version of PHARMA TEST E 300. Due to implementing technologies of high-percentage drug synthesis we managed to create a double-concentrated drug as compared to the standard Testosterone Enanthate version.

WARNING: if you are going to use a high concentrated drug for the first time, we strongly recommend to inject only ½ ml to check the body reaction and to prevent possible side effects, which can include post injection pain (PIP), high body temperature, lumps, etc.
Ultra strong Test 500mg/ml, advanced users only, 0.5 per injection, please warm up oil before using.
6 other products in the same category: