Made in Chelsea's Spencer Matthews took steroids 'to look good in the shower'
Made in Chelsea star Spencer Matthews admits taking steroids was "one of the biggest mistakes" of his life.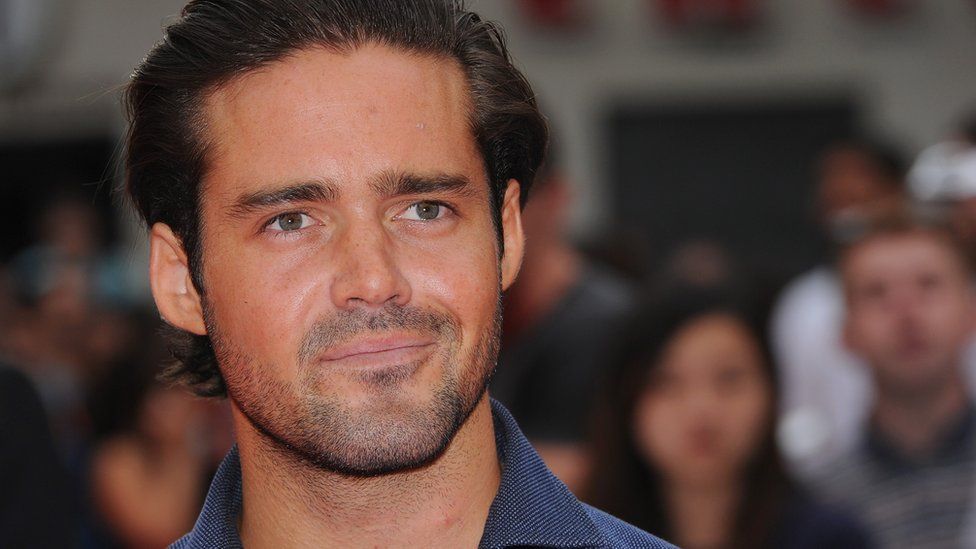 Speaking exclusively to Newsbeat, he says he took the pills "completely out of vanity" because he wanted to "look good in the shower".
But he is adamant he wasn't addicted to them and didn't think he was doing anything wrong.
Last year he was asked to leave the I'm A Celebrity jungle after revealing he was using pills.
Now, in his first interview since leaving Australia, he reveals that the aftermath and press attention made him feel depressed.
"When the reality came in that I was going home on the third day, I was just absolutely devastated," he tells Newsbeat.
"For someone that doesn't get anxious or depressed, I felt pretty anxious and depressed.
"It was a bit of a dark time."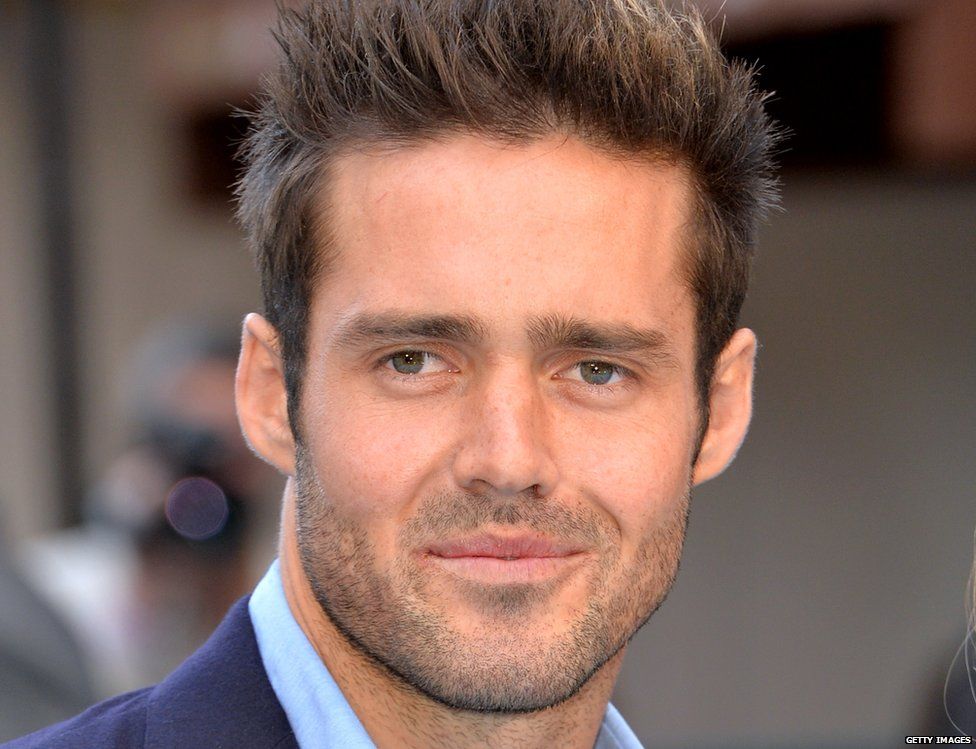 The star says he was offered steroids while training for a charity boxing match.
He was told they would make a difference to his training but he didn't find out more at the time.
"It was a pill every day and that's just how I saw it," he says.
"I was under the impression recreational use of steroids was fine, especially as they seem to be, very worryingly, readily available.
"I didn't actually believe I was doing anything wrong at the time."
The Made in Chelsea character says he made a "very stupid mistake".
And admits he took them because he "wanted to look as good as possible".
He says it was because he wanted to be bigger and stronger while training for the match.
Newsbeat recently revealed one in 10 men training in UK gyms struggle with a body anxiety known as "bigorexia", or muscle dysmorphia.
It's been compared to anorexia in reverse – where men become obsessed with putting on muscle.
Depression, steroid abuse and even suicide are effects of bigorexia.
After leaving the jungle Spencer did not admit himself to rehab, despite some newspaper reports.
Instead he flew to Tanzania and helped to build a school there.
"I wanted to selflessly do something for other people and give back because I was in a bit of a muddled place," he says.
"It was incredible. It was a really warm experience."
What is the law on steroids?
Anabolic steroids are prescription-only drugs.
Possessing them for personal use is not illegal.
But counterfeit steroids that are quite readily available over the internet are Class C drugs.
The maximum sentence for possession and supplying anabolic steroids is 14 years in prison and/or an unlimited fine.
Drug testing has outlawed the use of steroids in sport.
Source: bbc.co.uk